Revolutionizing the Logistics Data Sector with Obibox | EP. #108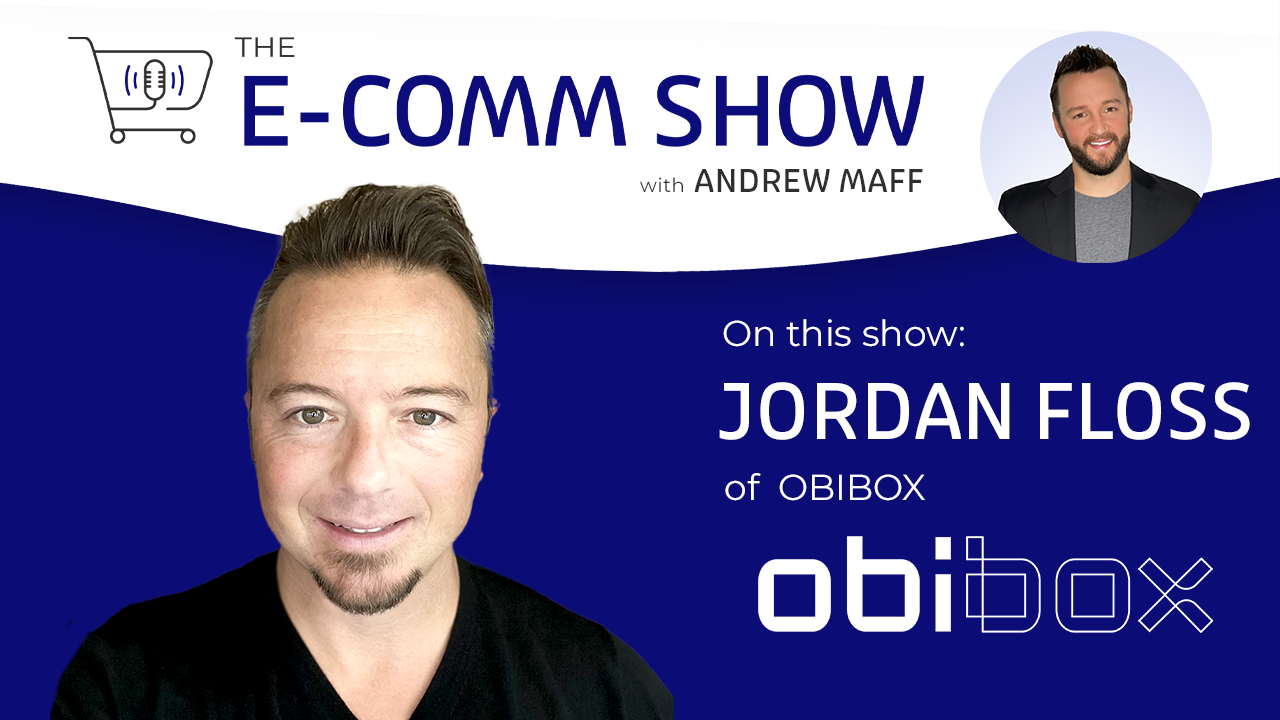 Data has become a crucial part of logistics and supply chain management. On this 108th episode of The E-Comm Show, Andrew interviews Jordan of Obibox, co-founder and co-president of Obibox – a data-driven platform that helps businesses streamline their logistics operations and deliver an Uber-style experience.
From building an instant pool of delivery personnel to optimizing routes and improving customer satisfaction, Jordan will discuss how Obibox is revolutionizing the logistics data sector. This episode is not to be missed if you're looking for ways to optimize your logistics operations!
If you enjoyed the show, please rate, review, and SUBSCRIBE!

Have an e-commerce marketing question you'd like Andrew to cover in an upcoming episode? Email: hello@theecommshow.com
---
Revolutionizing the Logistics Data Sector with Obibox
SPEAKER
Andrew Maff and Jordan Arshinoff Foss
Jordan Arshinoff Foss
Dedicated father, passionate entrepreneur and fitness enthusiast, Jordan Arshinoff Foss left his successful career to follow his dreams, launch his own company. In 2016, after noticing how quickly the ecommerce industry was growing, he launched Obibox, a technology driven, eco-friendly, last-mile delivery company. From a dream to a real business, Obibox is now among the fastest growing last-mile delivery companies in their space.
Transcript: